The Paperless Charting Solution
Hatteland and Rose Point ECS
Best Meets Best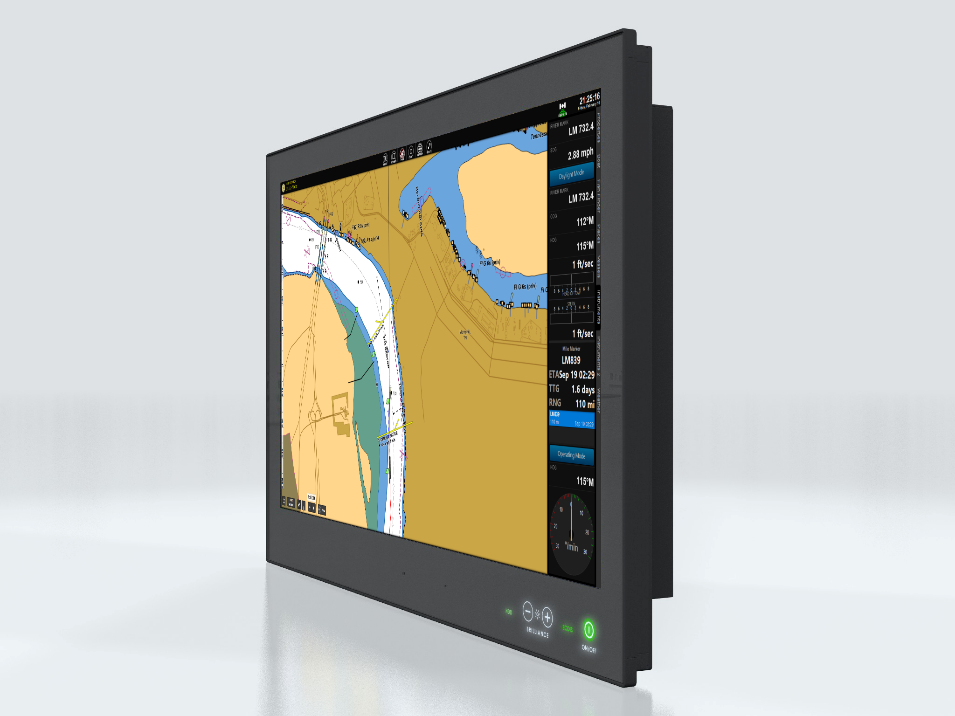 We offer a proven simple solution to the confusion around paperless charting.
With a primary and a backup Hatteland Series X G2 System running Rose Point ECS, you can meet the requirements of the Coast Guard NVIC 01-16 for paperless charting transits.
Rose Point ECS provides the gold standard for navigation software in the US. Hatteland is a worldwide leading manufacturer of 60945 type-approved systems. Together they provide a unique solution that moves marine navigation into the digital age.
Request Sales Information
Hardware Specifications for Series X G2
Specification for 19" Display
Specification for 24" Display
Rose Point ECS Declaration of Conformity
Regarding equivalency determination for marine charts, Rose Point ECS version 3.1.17208 (or later) meets the ENC display requirements referenced in the Coast Guard NVIC 01-16, COMDTCHANGE Note 16700.4 dated 10 July 17 (Enclosure 1 and Enclosure 2). There are additional requirements for compliance. Please refer to the NVIC change note for further information relevant to your vessel.